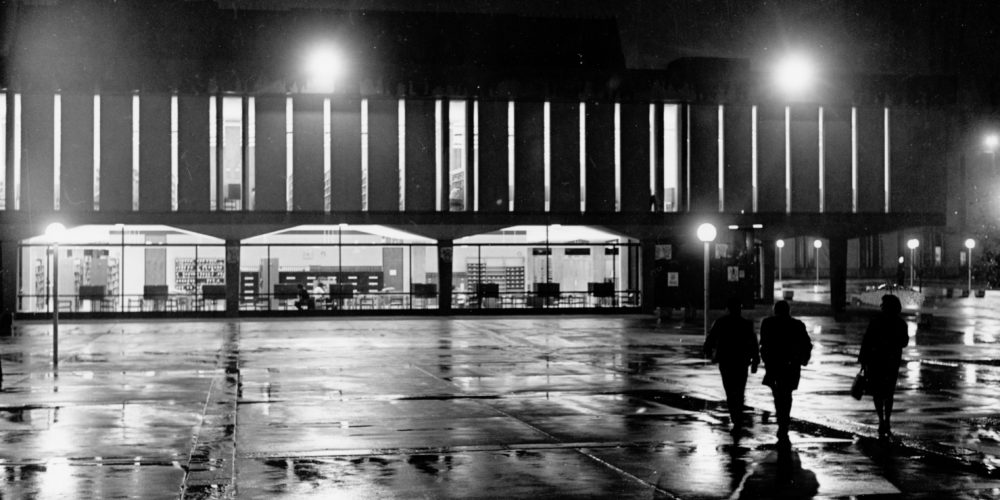 Rhythm 1 (Past)
---
DEDICATION DAY
On October 24, 2018, Newark Rhythms organized, and Rutgers-Newark hosted a day-long commemoration of the 50th anniversary of the Dedication Day of the Rutgers-Newark campus. While Rutgers-Newark's founding goes back to 1908 and it joined Rutgers in 1946, the campus was built in its current location in the mid-1960s and had its official dedication ceremony in October 1968.
---
MAKING A PLACE: RHYTHMS, RUPTURES + RUTGERS IN 1960'S NEWARK
Read about the starting point for Newark Rhythms, the award-winning publication Making a Place and how it came to be.
---
MAKING A PLACE: RUTGERS UNIVERSITY-NEWARK AS A MICROCOSM OF 1960'S AMERICA
Dr. Eva Giloi's exhibition at John Cotton Dana Library (Oct. 2016 - Apr. 2017), which inspired Newark Rhythms.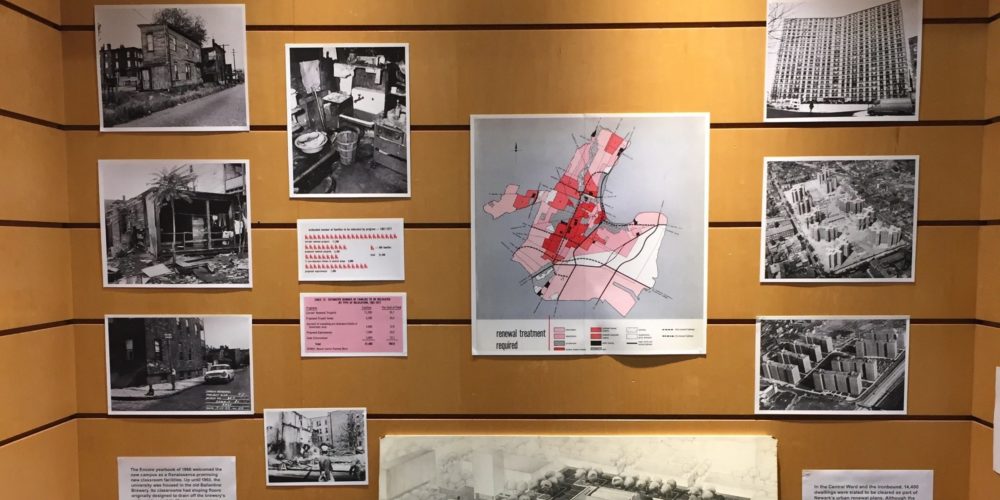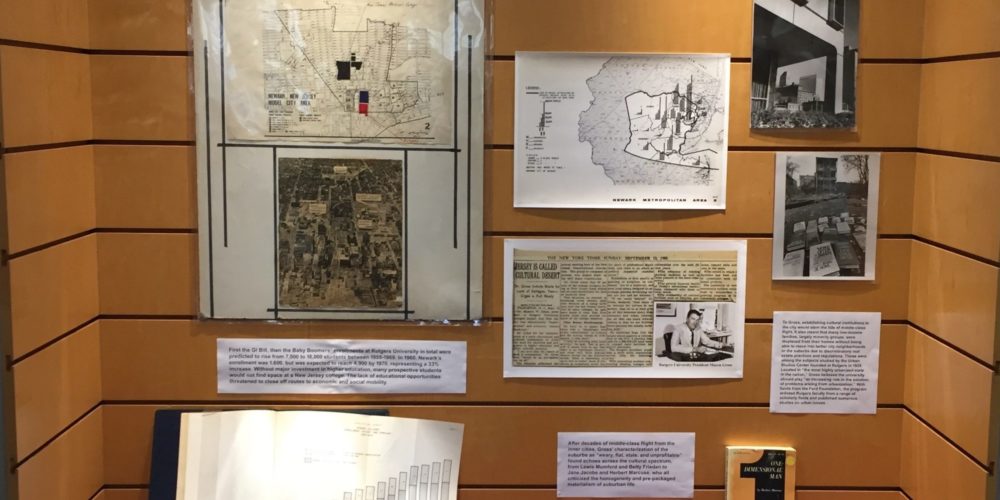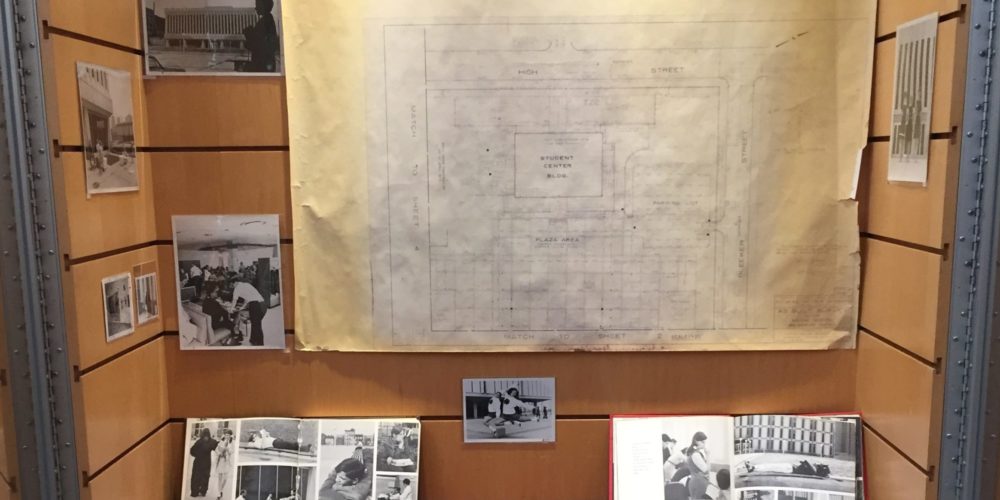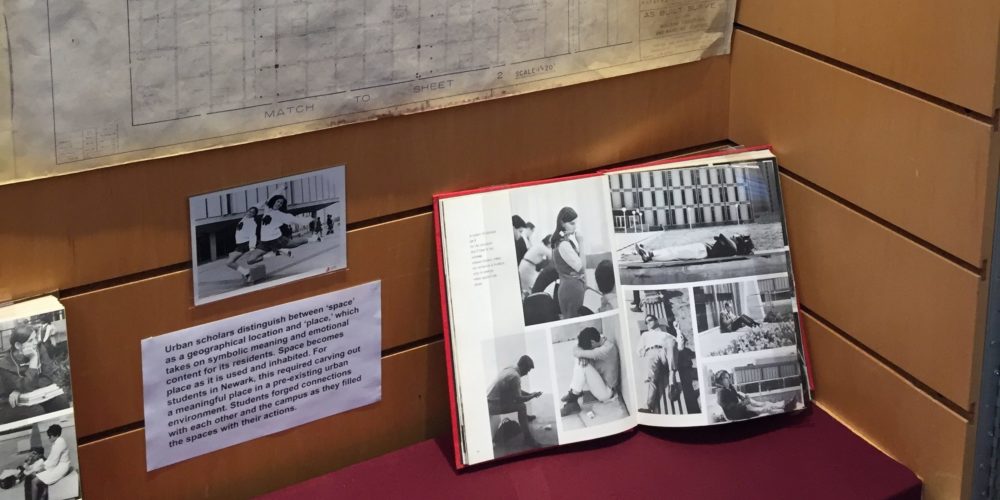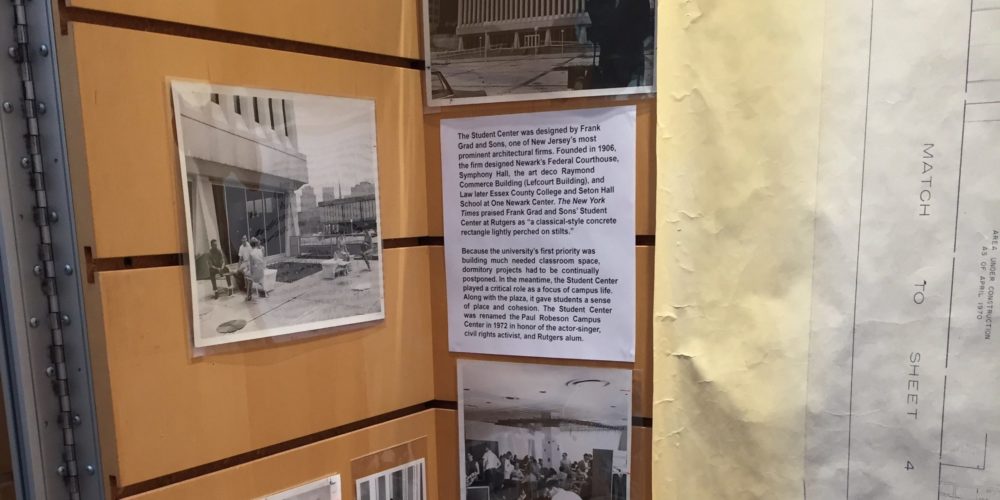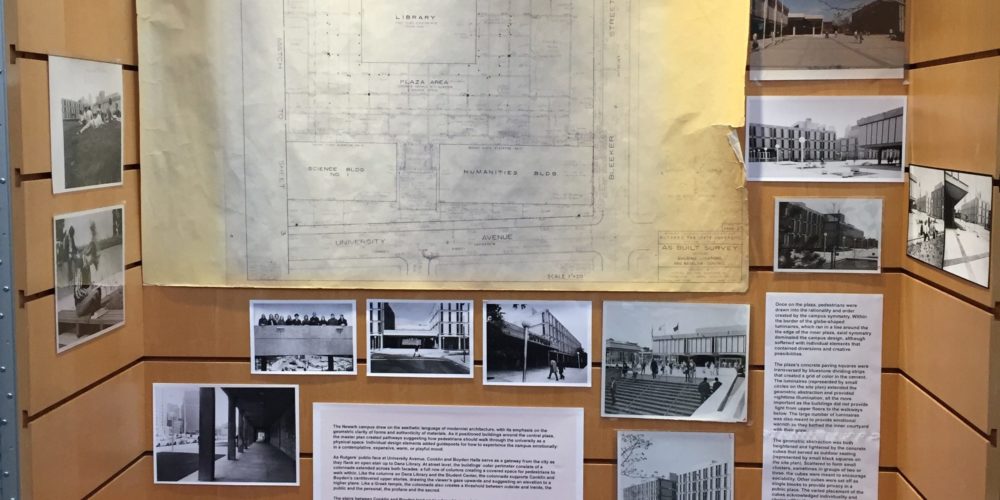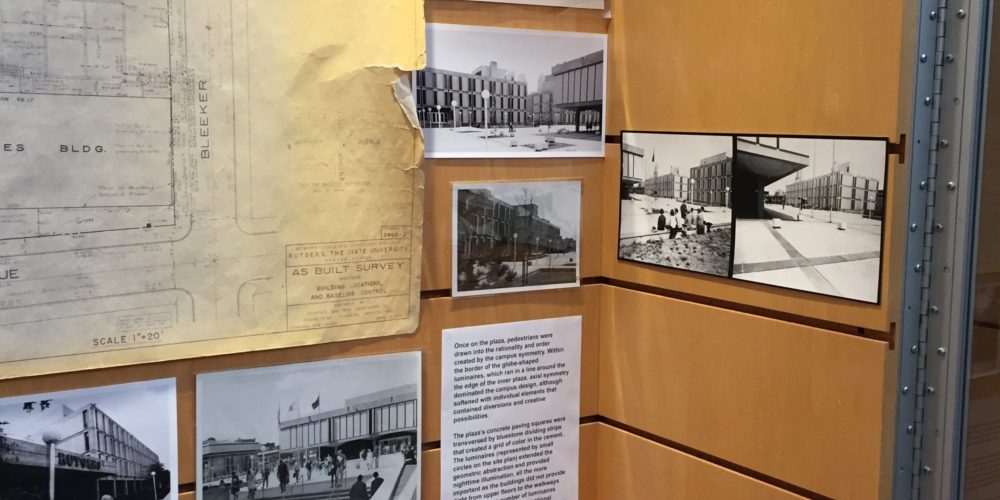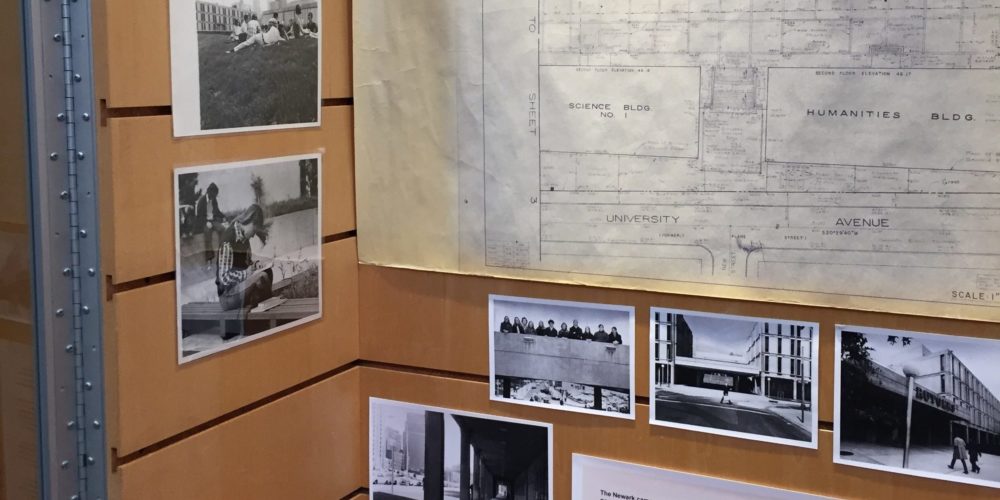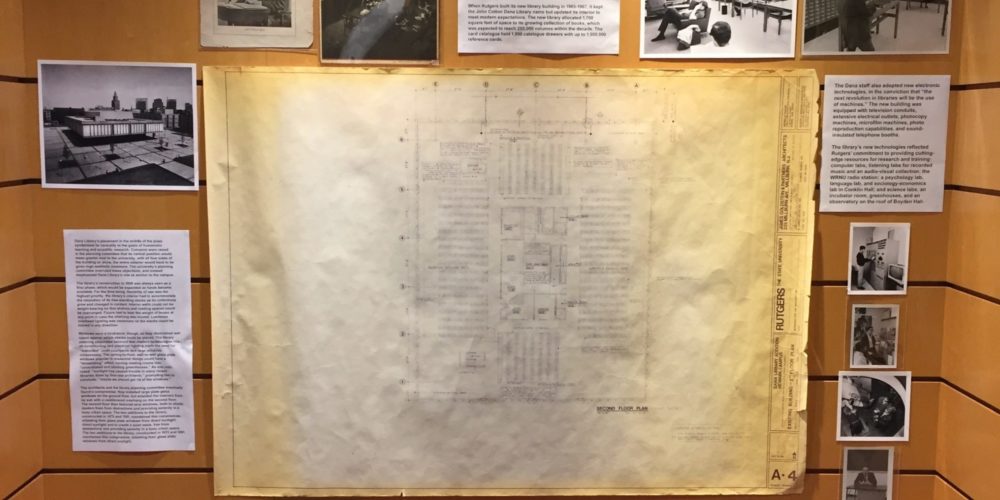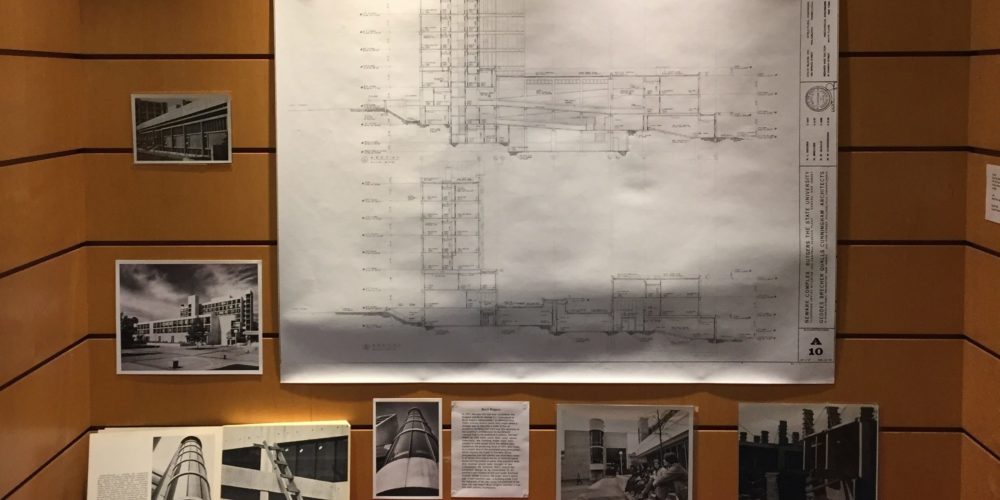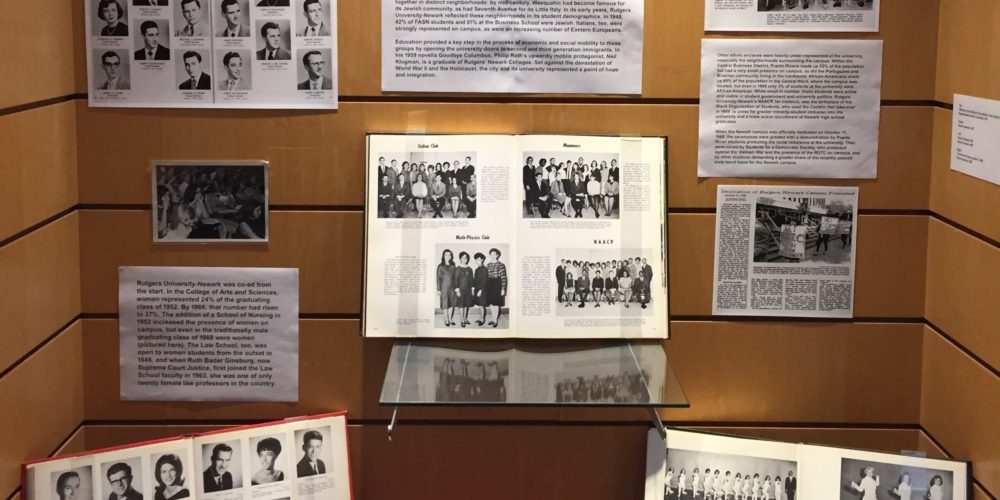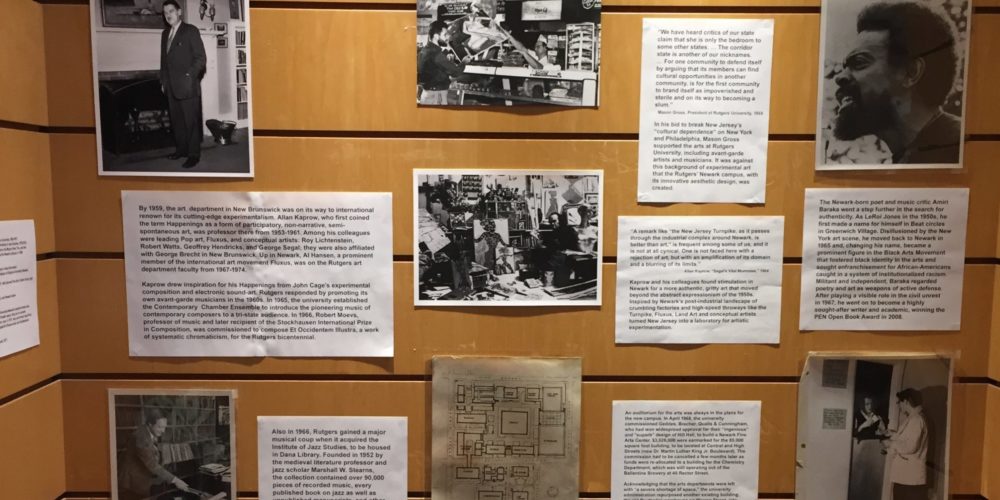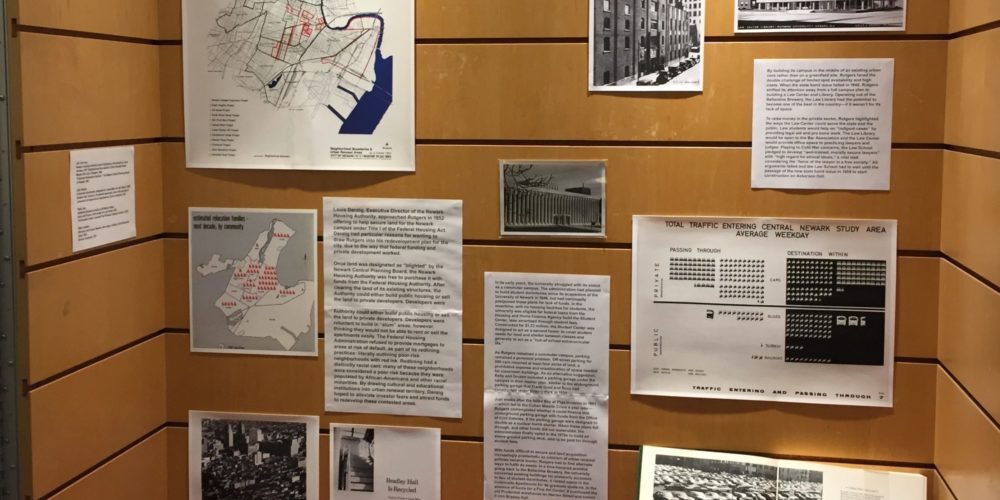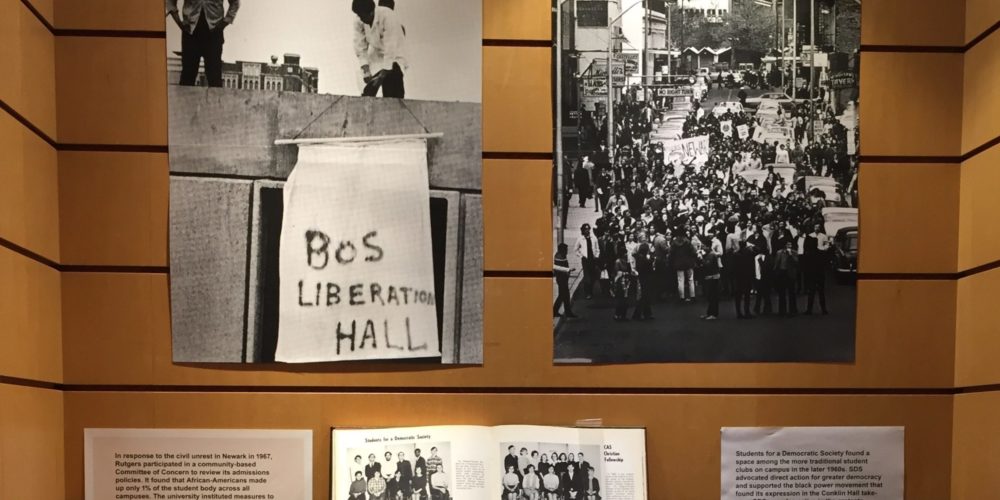 ---
DOCOMOMO US RUTGERS UNIVERSITY-NEWARK TOUR DAY
The first DOCOMOMO US tour in New Jersey explores the fascinating history of the Rutgers University-Newark campus and its buildings—led by Prof. Giloi, Gabrielle Esperdy, and Bob Geddes—explaining the design and planning of the campus and the surrounding city neighborhood.
---